Text-to-911 almost ready in Union, Snyder counties | News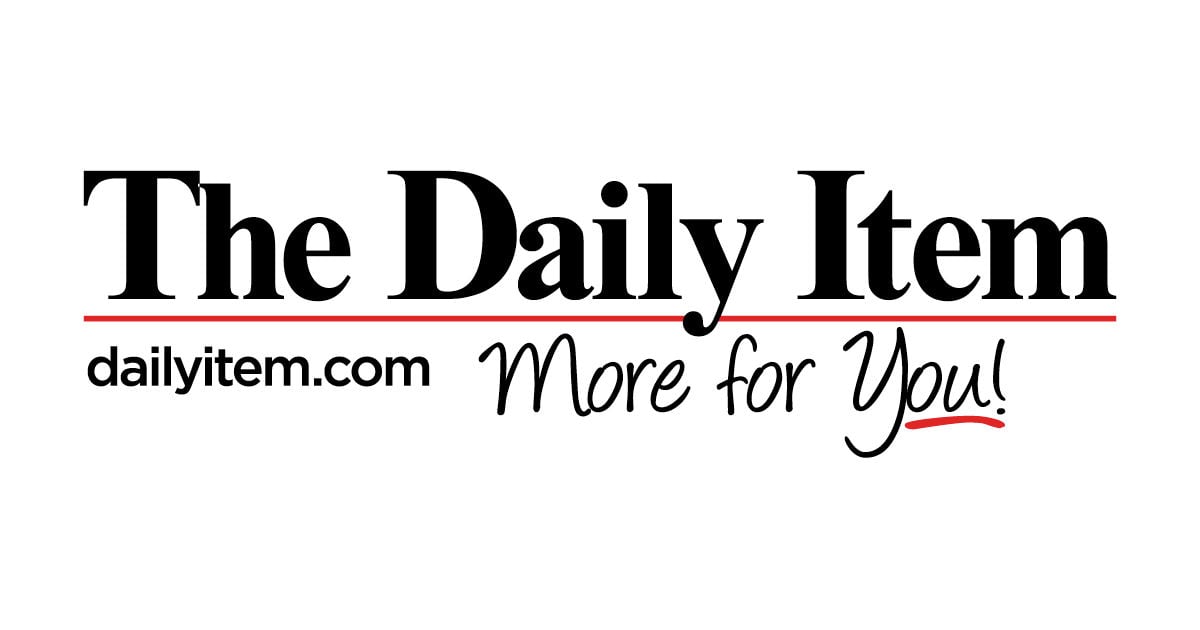 LEWISBURG — Central Susquehanna Regional 911 is on the verge of initiating text messaging and internet phone call service for emergencies.
Briggon Bobb, executive director of Union and Snyder counties' regional system, or CSR911, said the system must link its GIS data with mobile carriers. It could be available before fall, he estimated at Tuesday's meeting of the Union County Commissioners.
"We're ready," Bobb said. "Once that's done, we'll go live."
Commissioners Preston Boop, Jeff Reber and Stacy Richards voted Tuesday to join Pennsylvania's internet-based 911 system: Next Generation 911. Snyder County Commissioner Joe Kantz said his board is expected to vote on a Letter of Engagement next week.
Next Generation 911 integrates with mobile and digital devices, giving users the ability to share real-time data like images, videos and texts. It allows counties in regional systems like Union-Snyder's to share the use and cost of services like GIS mapping. In times of heavy call volume, such as a natural disaster, the system is meant to more quickly shift the call burden to other 911 centers integrated into the network.
Overseen by Pennsylvania Emergency Management Agency, it's part of a broader effort to develop nationwide interconnectivity of emergency communications systems. The National 911 Program is housed within the National Highway Traffic Safety Administration's Office of Emergency Medical Service. The ultimate goal is to replace existing analog systems.
Bobb estimated a shift from analog to digital emergency communications will save CSR911 an estimated $127,000 annually over the coming 10 years — the potential full length of Pennsylvania's contract with Comtech Telecommunications Corp. to implement the system.
"It's one large network for processing 911 calls," Chad Aucker, technical services director, CSR911, told commissioners. "Pennsylvania is the first state in the Mid-Atlantic Region to employ this technology."
The National 911 Program is funded from the $1.65 surcharge users with cell phones and like devices pay monthly. Funds are collected by carriers and distributed to state governments for the operation of 911 centers.
Bobb said Union and Snyder counties were among 22 that hadn't yet initiated engagement with Next Generation 911.
Though texting 911 is anticipated in the coming months, a complete buildout in Union and Snyder counties to maximize Next Generation 911 could take three to five years, Bobb said after the meeting.
Additional communications towers must be constructed and fiber-optic cable ran for Emergency Services IP Networks, he said.
Updates to eight transmitter base stations across Union and Snyder counties are underway, Bobb said. The cost will be offset by state funding, he said.
"That's going to be of no cost to anybody of either county," Bobb said.