Swanville Schools to implement PBIS to promote positive behavior | Morrison County Record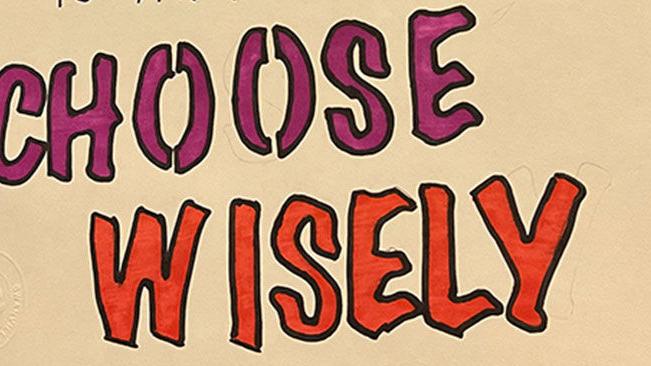 About two years ago, the Swanville School District started training its teachers in Positive Behavioral Interventions and Supports (PBIS) to encourage and promote elementary students to choose to behave positively.
    "We set some goals and so far, we have been working mostly with staff on how you build relationships with kids, and to work
on that as much as you can" he said.
    The plan to integrate the students more into PBIS was halted due to the COVID-19 pandemic. However, at this time, the district is once again looking for ways to implement the program. They also plan to seek input from some of the students to see what their thoughts are, said Supt. Gene Harthan.
    Harthan said he is hoping that PBIS will give them alternative methods to handle more punitive methods than to simply suspend the student misbehaving.
    "We've been talking about setting up some kind of reward system, too," he said.
    Rewards that acknowledge acceptable behavior after it occurs can then be earned by students.
    The focus of PBIS is prevention and not punishment. By teaching it to students, just like a teacher would teach any other subject, the students have the opportunity to learn what's considered appropriate behavior in various situations. Then, throughout the school day, whether they are in class, at lunch or on the bus, students understand what is expected of them in each setting.
    In comparison, in a traditional method, the student who behaves in an unruly manner in the classroom may be sent to the principal's office as punishment. After a while, the student returns to the classroom and is expected to behave well. However, he or she has not received any instruction on what more appropriate behavior would have been.
    By stepping in early to address a behavioral issue, more serious behavior issues can be prevented. Harthan said it's also important to track the student's progress. This can be done through a computer program which makes it a whole lot easier to access than to have to dig through files of documents written with a pen and paper. The school is also able to track the student's progress in managing behavioral issues. This allows teachers and other school personnel to change strategies in addressing a behavioral issue if something isn't working, Harthan said.
    Another way the district encourages students is to have a "Bulldog HEART with the acronym HEART standing for Help Everyone Achieve Responsibility Together.
    In different areas of the school, students are reminded of three core points — to be respectful, responsible and safe. The poster outside the lunch room lists rules and expectations. Under "Be respectful," students are asked to practice good manners, wait patiently and quietly and to keep the hallway clear. To be responsible, that includes to pick up after themselves and to empty their tray properly. In order to keep themselves and others safe, students are expected to keep the area clean, stay seated until the bell rings and a maximum of five people allowed in the restroom.
    The restroom rules and expectations are listed under the same core points. Tailored to the restroom, students are expected to be timely, wash their hands, respect personal space as well as to be responsible by cleaning up after themselves and flushing the toilet when done. The restroom is also a phone free zone.
    In addition, some students have created colorful posters that are hung in the hallway in different areas. Some of the short sentences written include, "You don't look good while making others look bad" and "If you have to hurt other people to feel powerful, you are an extremely weak individual." They serve as a great reminder to be mindful of others, Harthan said.    
Swanville School Board Briefs
    In other business Wednesday, the Swanville School Board:
    • Was informed that the dirt work to level the area where the school's three tennis courts once had been, started. Funded by the Swanville Athletic Boosters, the goal is to create another practice and softball field;
    • Appointed fourth grade teacher Neal Weisz as elementary dean of students;
    • Renewed the following contracts: Denise Bernard; elementary music; Chad Brever, physical education; Brittni Davis, first grade; and Thomas Pollreis, sixth grade/Title/ADSIS;
    • Renewed the contracts of the following staff members who are shared with Upsala School District: Nurse Liz Schafer, Paraprofessional Jayne Lange and Speech teacher Karlee Peterson; and
    • Approved renewing the district's memberships in the Minnesota State High School League and in the Prairie Conference.
    The Swanville School Board's next regular meeting will be Wednesday, May 19, at 7 p.m. in the high school library.