Sony wants to expand its PlayStation game franchises into mobile games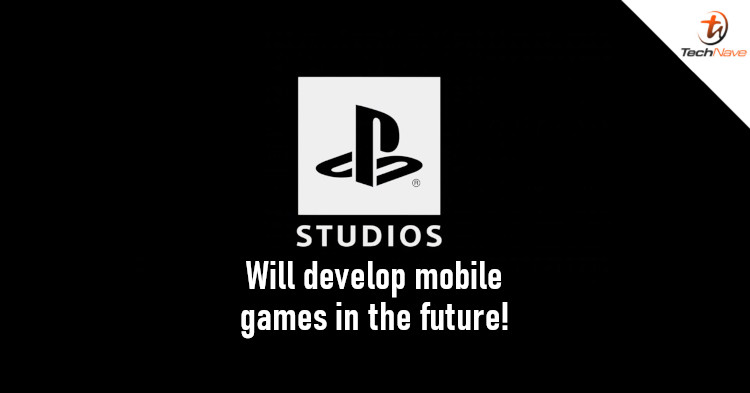 While Sony has a big presence in the console market with PlayStation, it has yet to capture the mobile space. But Sony clearly wants in on mobile gaming and has started to take steps towards that. In fact, the company has started to hire personnel for it.
As spotted by Eurogamer, Sony has posted a job ad for someone to be "Head of Mobile" at PlayStation Studios. One of the job's responsibilities is to promote the development of mobile games and ensure their commercial success. Furthermore, he/she would have to lead the company's expansion into "mobile & Live Services", as well as adapting PlayStation's "most popular franchises" for mobile devices.
The implication here is that we would see mobile games of popular PlayStation game series in the future, in the form of live service games with in-app transactions. This would include games like Uncharted, Ratchet & Clank, God of War, Horizon Zero Dawn, and more. Of course, there aren't any official announcements on what could come yet. After all, Sony's still in the process of hiring the person who will have to plan all of that.
Mobile gaming is a big industry that's growing in revenue, so it's not a surprise that Sony wants a slice of the pie. Having said that, which particular PlayStation game would you like to see as a mobile game? Let us know about your choice below in the comments, and stay tuned to TechNave for future updates on this.