SEO National to Lead New Search Engine Optimization Campaign for Electronics Manufacturer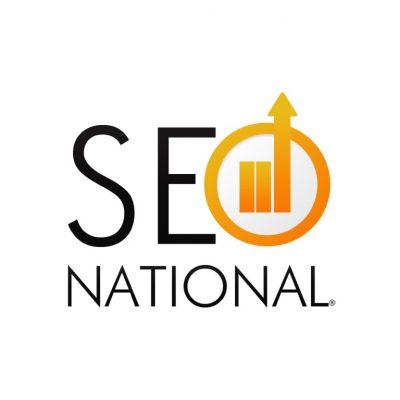 SEO National has helped clients rank higher in search engine results for more than 14 years. Experts at achieving long-term success without paying for ads, SEO's clients come to them as referrals from current and past customers alike who have seen these benefits first-hand. SEO National is pleased to partner with EMS Solutions to grow their business across the Wasatch Front and surrounding area.
EMS Solutions has been manufacturing electronics for companies for years. Their specialties include:
harness and cable assemblies
new product introductions
RoHS and non-RoHS manufacturing
printed circuit board assemblies, and much more.
Consistently pursuing their aspiration to meet or exceed buyer expectations, their customer base has grown to include businesses across the state of Utah and neighboring states with industrial, military, aerospace, and medical applications. Their high customer service and product quality standards have made them a competitive presence even in consumer markets.
"The hard work put in by EMS Solutions to grow into a regionally respected electronics manufacturing leader is apparent," said Damon Burton, SEO President. "The next step for a company like this one is to apply search engine optimization to expand their online reach beyond the western states where they do business now and draw in customers from all over that need the solutions they offer."
A leader in the SEO industry, SEO National has worked with a wide variety of businesses to accomplish just that. Past and current clients range from Utah Jazz Team Store, mom-and-pop start-ups to Shark-tank featured entrepreneurs and Inc. 500 companies. Their techniques, developed and honed since 2007, are successful tools applicable to a variety of great products and companies.
"That's the beauty of successful search engine optimization. When you increase the search engine visibility of an exceptional company, the results are sustainable," remarked Burton. "Customers are looking for something unique and wonderful, and that is what we help them find."
A Forbes Agency Council member, Burton is also the author of "Outrank: Your Guide to Making More Online by Showing up Higher on Search Engines and Outranking your Competition," in which he guides business owners through the necessary steps to increasing online success.
To understand more about SEO National and the methods they use to help companies like EMS Solutions expand their online customer base without expensive ad campaigns, call 1-855-SEO-NATL (1-855-736-6285) or go to www.SEOnational.com.
About SEO National
SEO National is a search engine optimization company north of Salt Lake City, Utah. This SEO company offers affordable, effective search engine optimization with a refreshingly personal approach to communicating with their online marketing customers.