Rosenberg Library set to offer Wi-Fi to go | Local News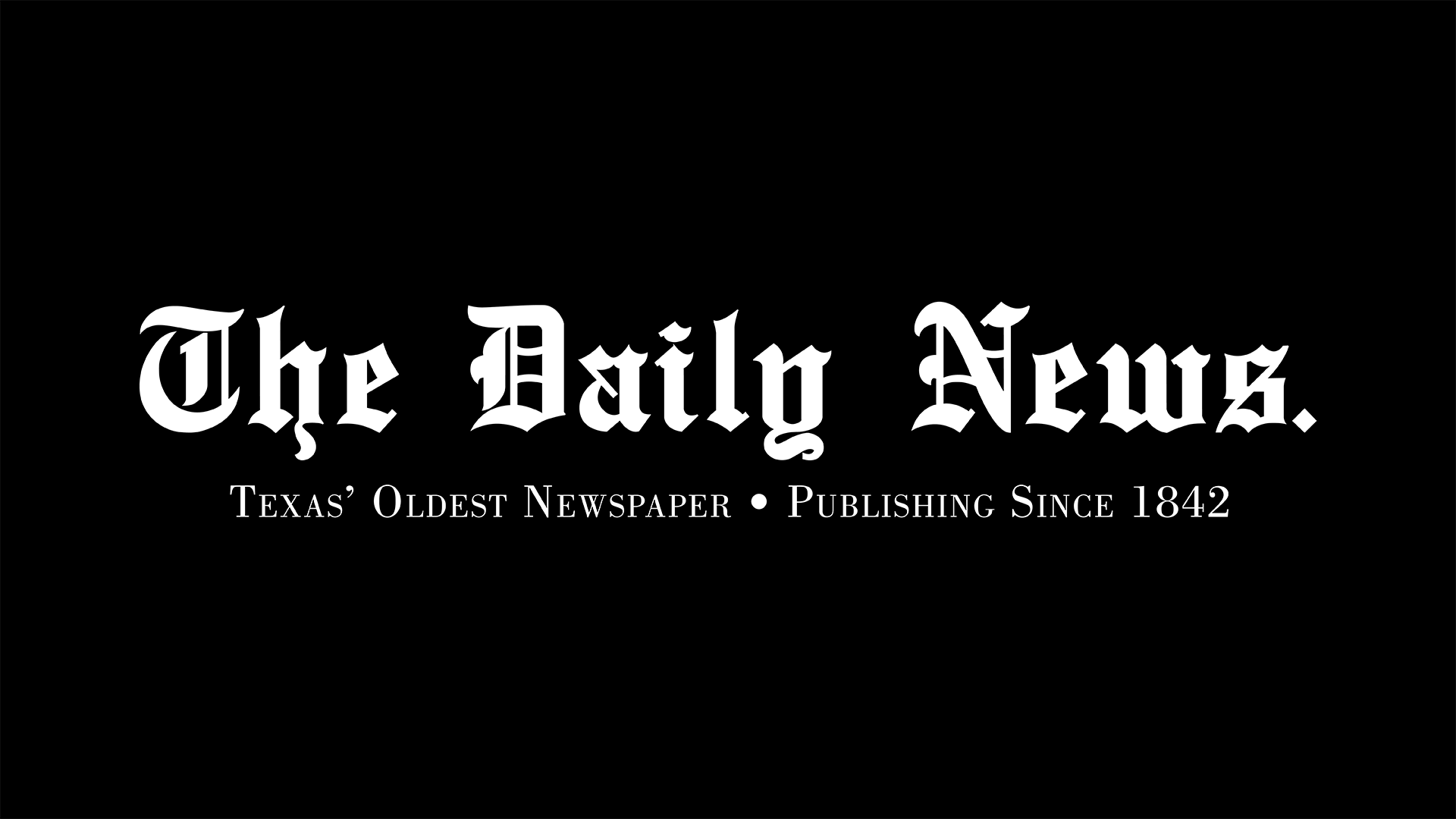 Starting Monday, Rosenberg Library will offer its adult cardholders an opportunity to check out mobile internet hotspots.
The hotspots, which can be checked out a week at a time, are free to use and can be used wherever T-Mobile has 4G data coverage available, said Mike Miller, executive director of the library.
"While many of us take internet access for granted, there are still many who don't have easy access to the internet," Miller said. "Our Mobile Hotspot Lending Service is a step in bridging the digital divide. And one thing the pandemic showed us, there is a big divide and having reliable internet is a necessity in today's world."
In addition to the hotspots, the library has partnered with the city of Galveston and Comcast to provide free public Wi-Fi at two city parks, Wright Cuney Recreation Center and McGuire-Dent Recreation Center.
These spots, called LiftZones, provide another Wi-Fi opportunity for the Galveston community, Miller said.
"One of the goals of the library is to make sure that broadband internet access in some form is available to all Galveston residents," Miller said.
For information, visit www.rosenberg-library.org, or call Miller at 409-763-8854, Ext. 114.
 — Angela Wilson