Riot Games plans to bring Valorant to mobile devices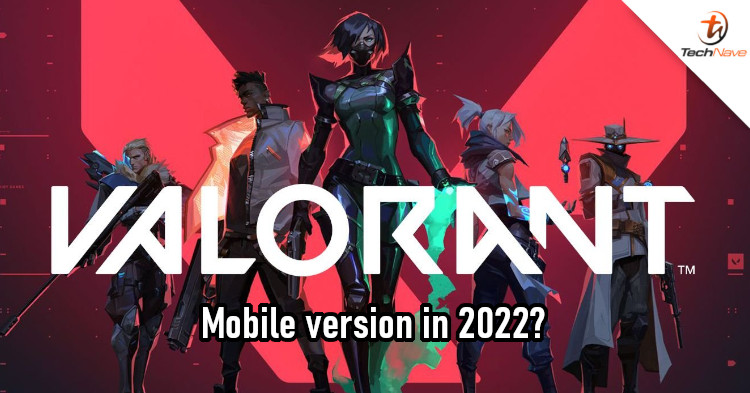 Do you happen to play Valorant? Riot Games launched the free-to-play FPS game last year for the PC and has been rather successful so far. In fact, the game now has an average of 14 million players log in every month. But that's not the only news the company revealed.
According to Polygon, Riot Games will be making a mobile version of Valorant. Simply dubbed Valorant Mobile, the game would probably be the first mobile tactical FPS that doesn't feature a battle royale. Allegedly, this is not meant to be a cut-down version or straight port of Valorant. Instead, the idea is for it to be a "unique-to-mobile" experience.
There's also a new in-game event and lore cinematic!
If that's true, Riot Games could be looking to add some exclusive features or elements to the mobile version of the game. Case in point, the game's controls will need to be revamped for sure. The company didn't reveal anything else but did say that there wouldn't be any cross-play between mobile and PC versions. On the topic of new versions, Riot Games also wants to make a console version.
There's no official launch date for Valorant Mobile so far, but there might be a beta or preview of it next year. With that said, what do you think about the news? Are you interested in playing Valorant on mobile devices? Let us know in the comments, and stay tuned to TechNave for more news like this.