Rent, bills and new computers: St. Louisans have pragmatic plans for stimulus checks | Metro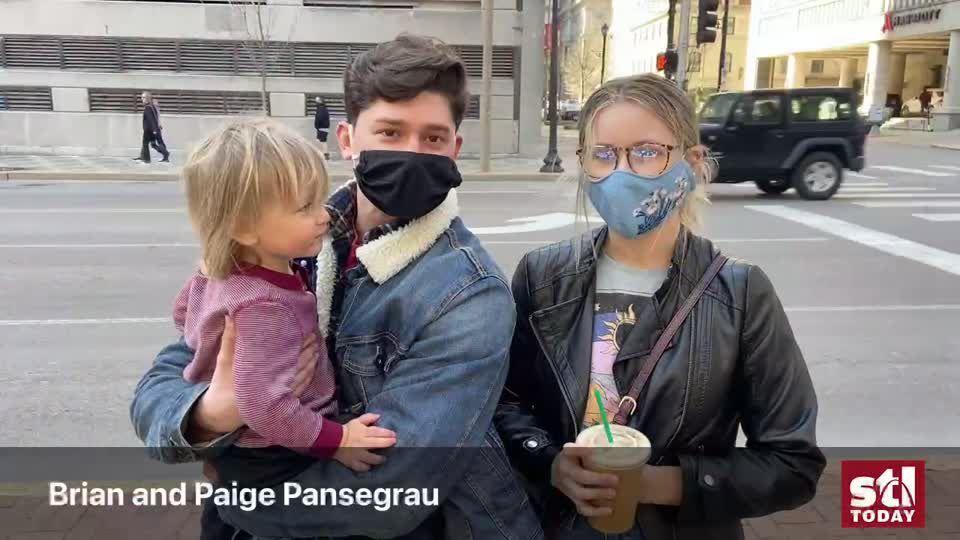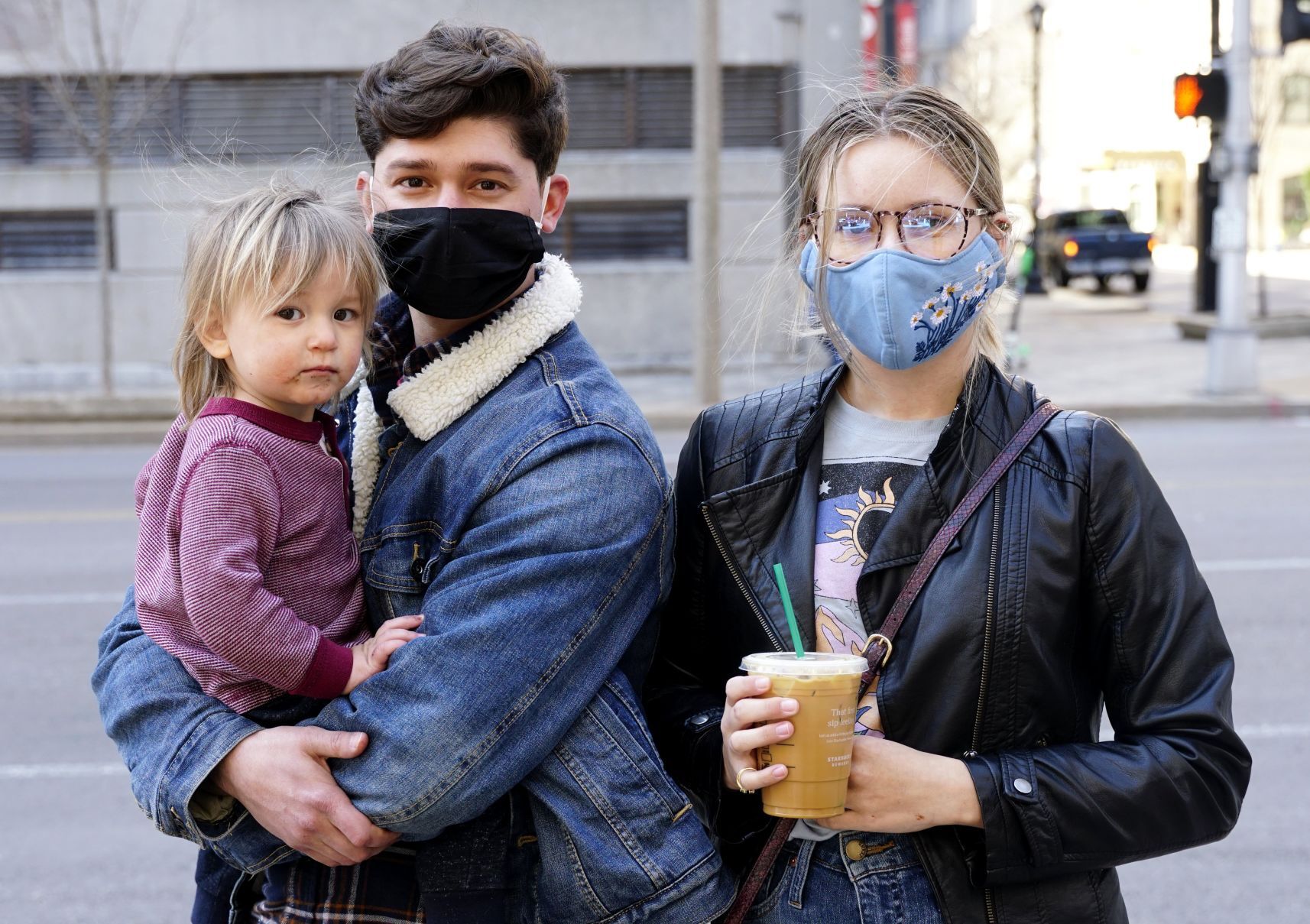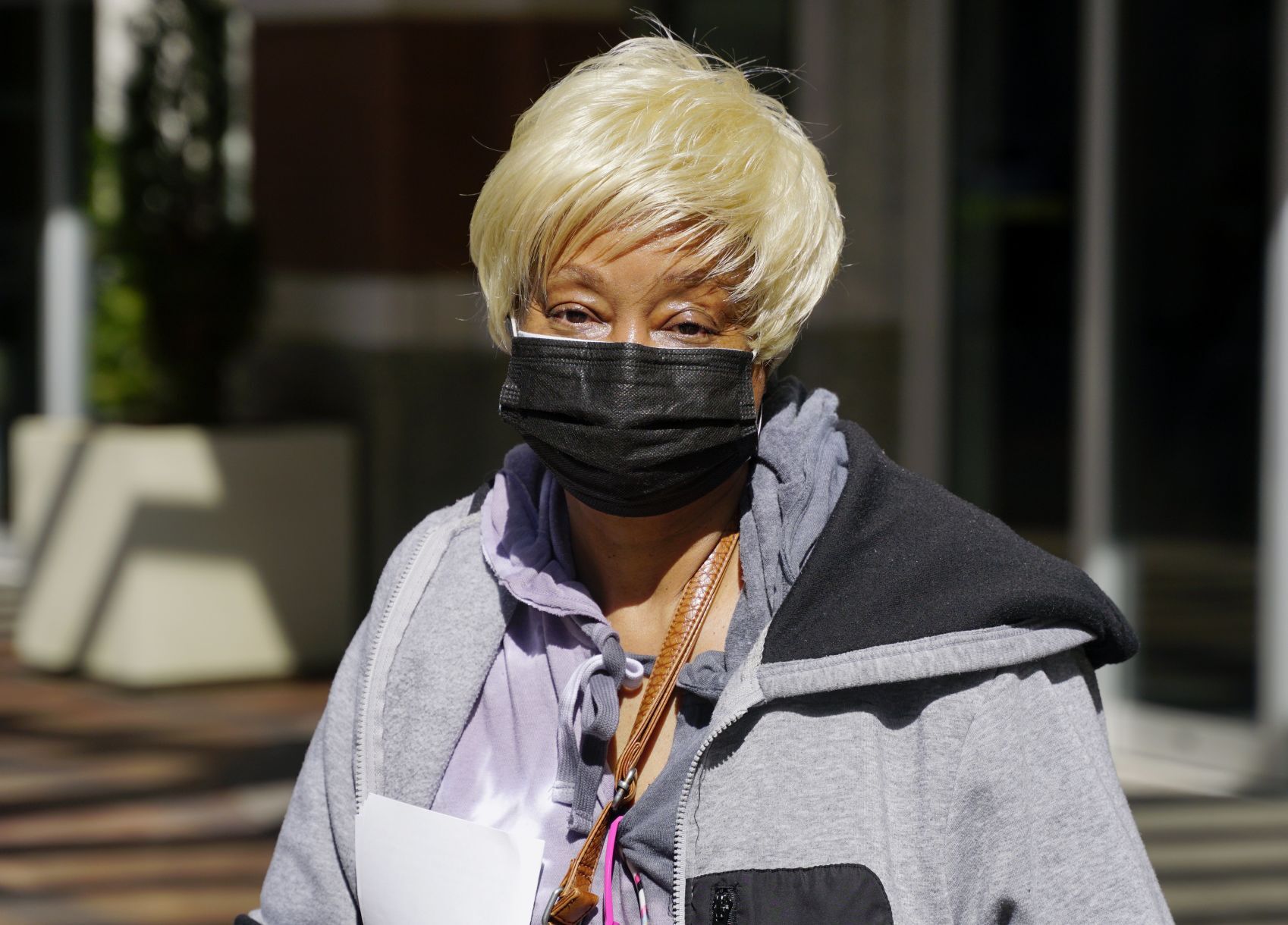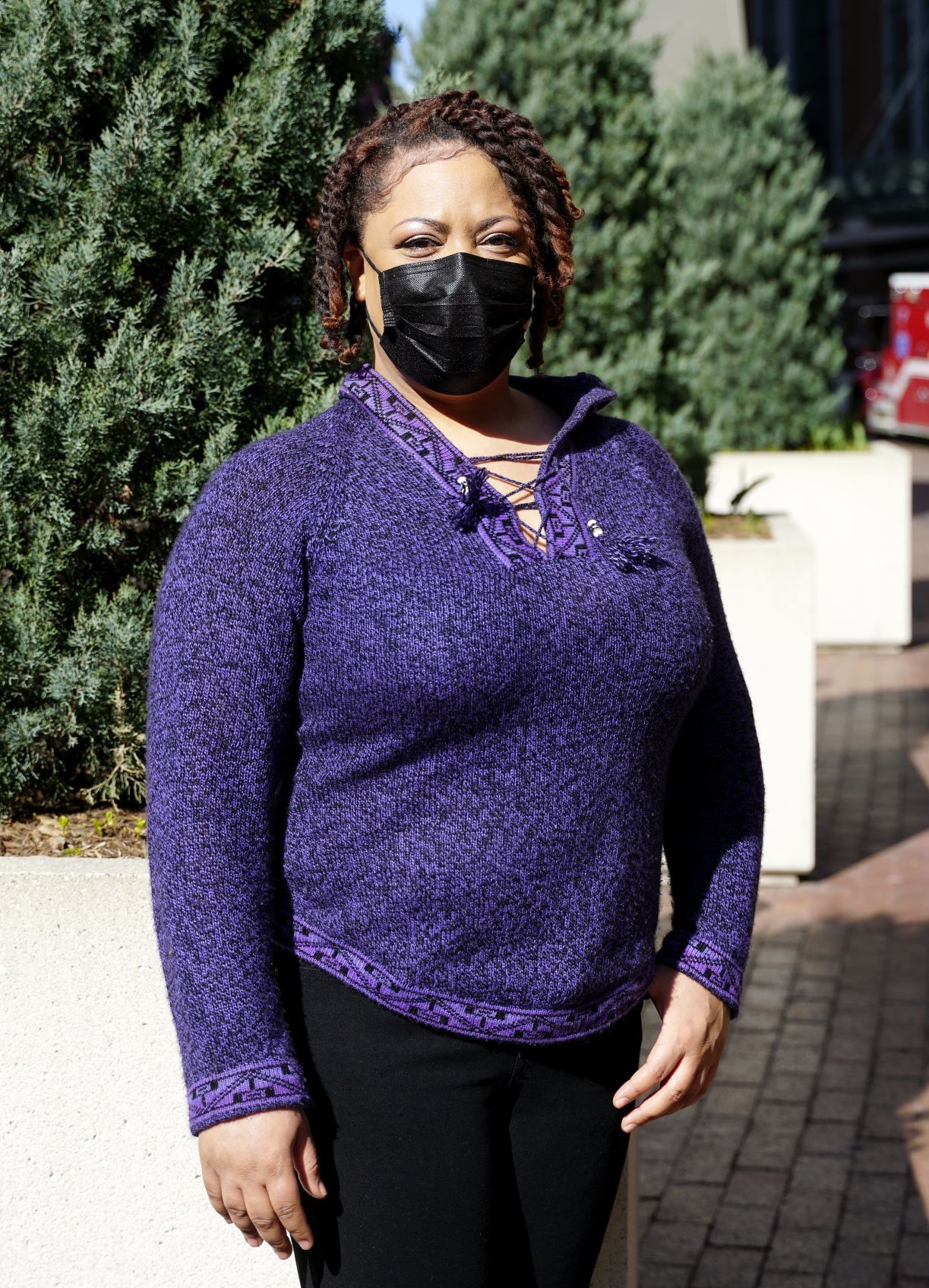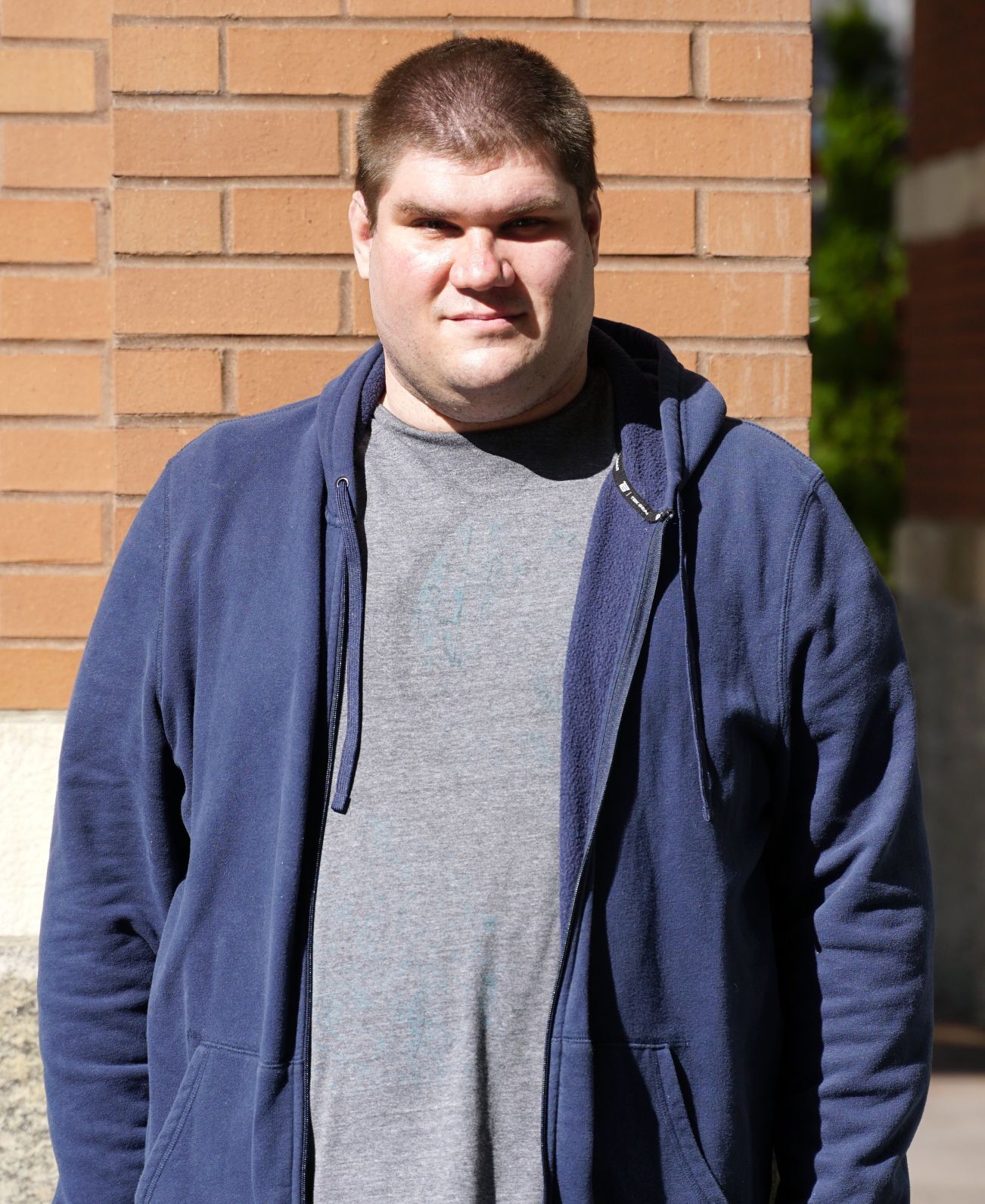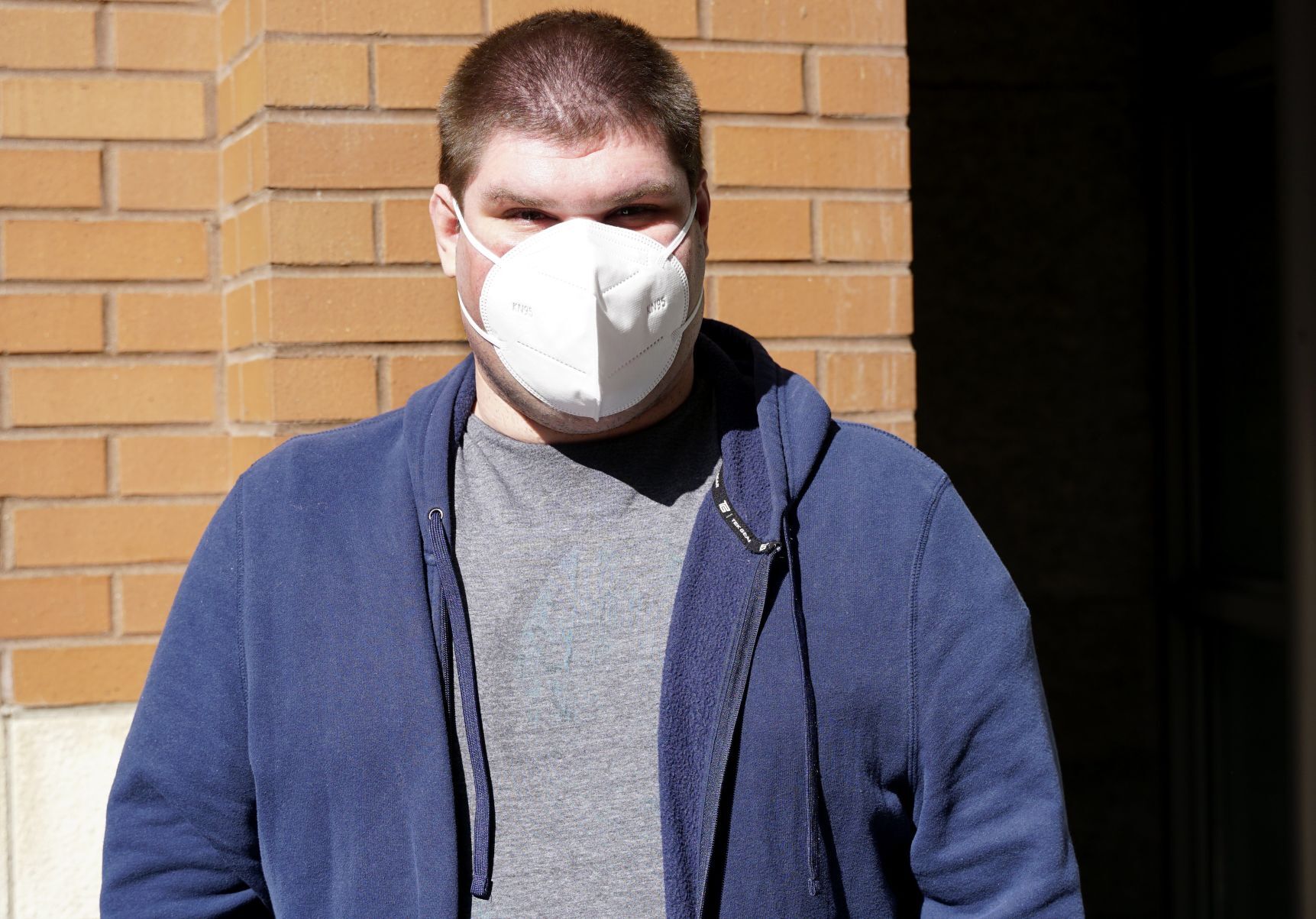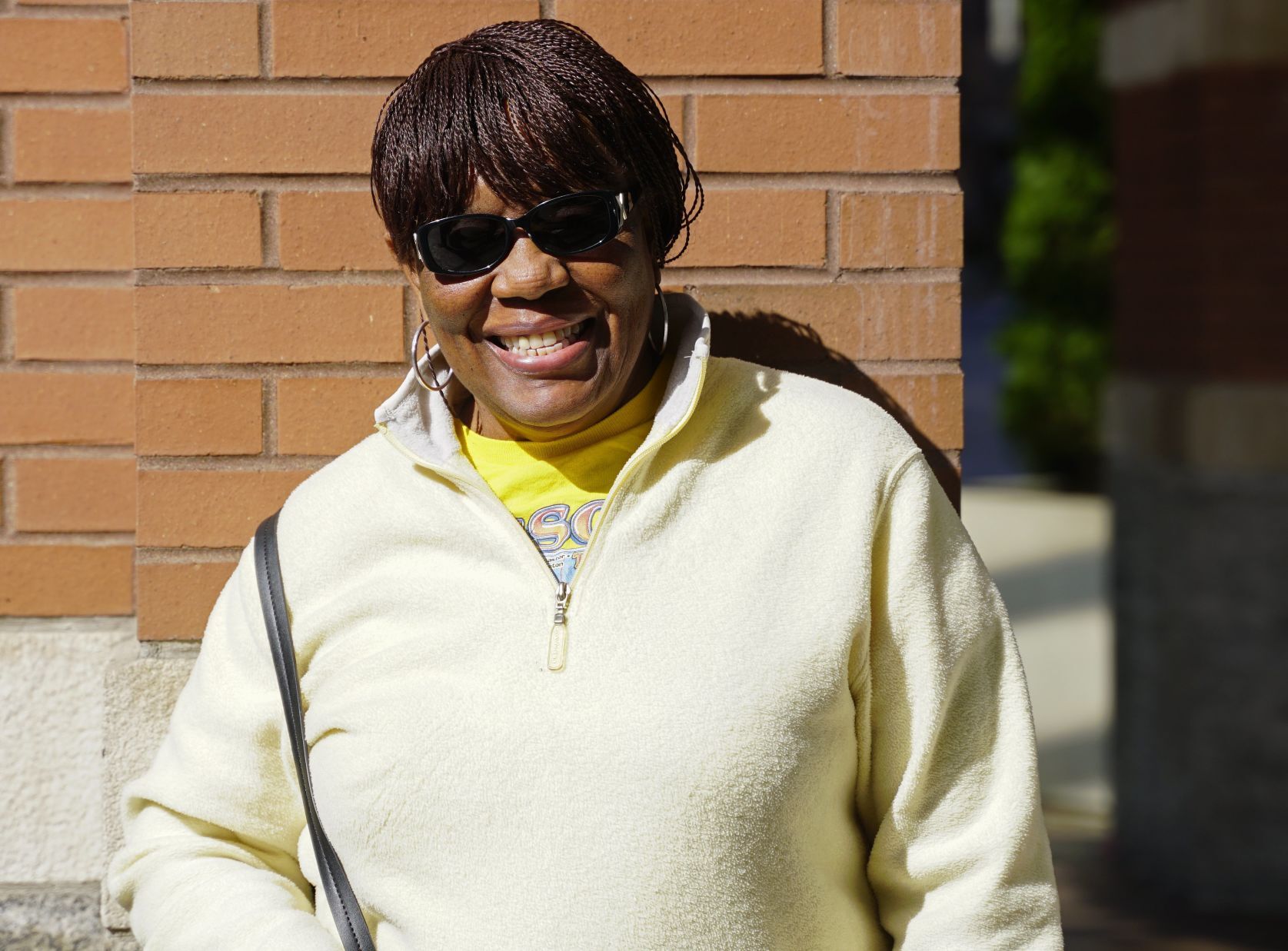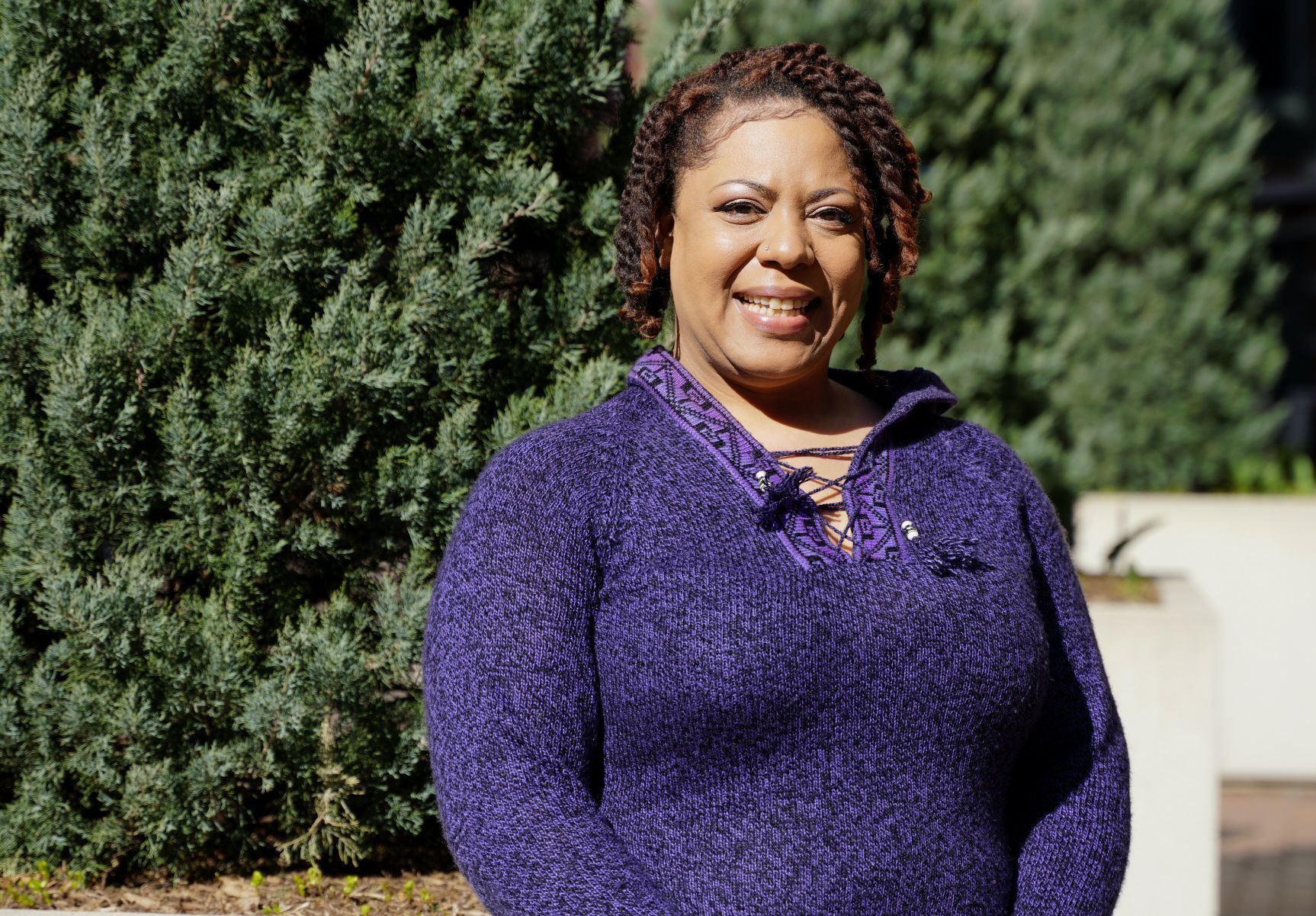 ST. LOUIS — St. Louisans are nothing if not practical.
As the third round of federal stimulus began swelling bank accounts this week, most people here viewed the payments more as a safety net than an enticement to splurge.
"It's all going to savings," said Angela Wilson, a massage therapist who was out of work for about six months last year due to the coronavirus pandemic.
Wilson, 38, walked over from her downtown apartment Saturday to the mass vaccination event at America's Center for her first Moderna shot.
About 158 million households in the United States will receive payments this month of up to $1,400 per person, as part of the $1.9 trillion American Rescue Plan Act, which President Joe Biden signed on March 11.
Joe Neiner and Kourtney Ciccio were out Saturday enjoying the first day of spring, taking their rescue dog, Moose, for a walk along Washington Avenue. Neiner, a nurse, and Ciccio, a nursing student, said their money will go straight to rent and other bills.
Annette Harris of south St. Louis is prioritizing the necessities, too. Groceries for her three children add up, she said. She is helping her oldest daughter save for a car; her younger one, a prom dress. Her 14-year-old son needs running shoes.
"You think about the kids first," said Harris, 61. "This is a treat. When you get older, to catch up on bills is a treat."