Poor internet service an irony of Digital Bangladesh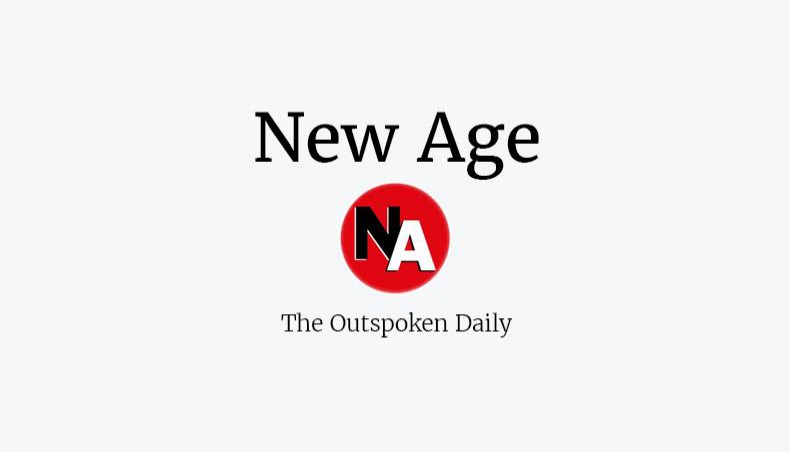 POOR internet speed, especially mobile internet speed, has come to be ironically characteristic of 'Digital Bangladesh'. Bangladesh was ranked the fourth worst country in terms of mobile internet speed in May, as Ookla's latest Speedtest Global Index reveals. Bangladesh came in 134th among 137 countries regarding mobile internet speed, with all its South Asian neighbours, excluding Afghanistan, remaining ahead. Two other countries that performed poorer than Bangladesh are Somalia and Venezuela. The index, based on data that Ookla, a global leader in mobile and broadband network intelligence, collected in May 2021, shows that mobile phone users in Bangladesh received internet speed of 12.53Mbps whereas users in the United Arab Emirates, the country that topped the index, receive internet speed of up to 194.04Mbps. Among South Asian countries, internet speed in India, Pakistan and Nepal were 15.34Mbps, 19.9Mbps and 19.54Mbps respectively in May. The average download and upload speeds in Bangladesh are about 12Mbps and 7.85mbps, against the global average of 47.20Mbps and 12.67Mbps. The download and upload speeds in Bangladesh were 10.64Mbps and 7.76Mbps respectively in December 2020 suggesting a negligible improvement, even though the Bangladesh Telecommunication Regulatory Commission are reported to have pressed the telecom operators to improve the quality of their services.
In terms of broadband speed, Bangladesh has scored poor too and been ranked 96th among 176 countries with its download and upload speeds recorded at 38.13Mbps and 36.62Mbps respectively, while the global average download and upload speeds were recorded at 105.15Mbps and 55.95Mbps respectively. A low volume of spectrum used by service providers, as the regulatory commission chair says, is a major reason behind the poor speed. In Bangladesh, telecom operators are reported to use a 0.82megahertz spectrum to serve about one million customers while operators in high-speed internet providing countries use over 12megahertz spectrum to serve the same number of customers. The commission on March 9 allocated 27.4MHz of spectrum among three telecom operators to add to the existing spectrum to serve all customers. But the level of spectrum is worryingly poor when it comes to serve about 160 million connections that the country has. In a time when much depends on internet and when the regulatory commission has already drafted the regulatory and licensing guidelines to facilitate the launch of 5G mobile phone service, such a sorry state of internet services is disheartening. Bangladesh is supposed to be what the government pledged in its 2008 election manifesto a 'Digital Bangladesh' by 2021, but the country appears to have failed in ensuring fast and reliable internet services.
The government and the regulatory commission must, under the circumstances, attend to the issue of poor internet services. The government, which plans to take a lead in the global context of launching the 5G telecom service and to yield benefits from it, must first ensure quality internet services. The regulatory commission would do well to allocate the required volume of spectrum and put a monitoring mechanism in place to ensure that internet service providers do not fail in providing services up to the global standard.