NYC announces free and low-cost internet for 13 housing developments – Cities Today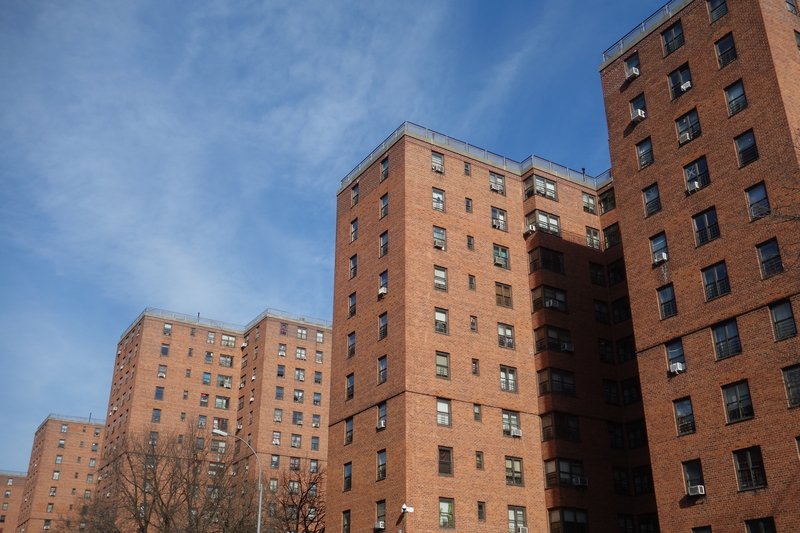 Five vendors have signed agreements to offer high-speed internet access for up to 30,000 residents in 13 New York City Housing Authority (NYCHA) developments.
Mayor Bill de Blasio's Office called it a "major milestone" in the implementation of the city's Internet Master Plan for universal broadband.
The five vendors with signed agreements – Starry, Sky Packets, Silicon Harlem, Flume, and NYC Mesh – are finalists selected from the city's Request for Expressions of Interest (RFEI) issued in June 2020 in partnership with the NYC Economic Development Corporation.
An agreement with a sixth supplier is being finalised.
Three developments will get access to free Wi-Fi and another ten will receive low-cost wired access. According to the Mayor's Office, internet service providers in the target neighbourhoods typically charge between US$40 and $110 a month, but the vendors in this programme have committed to providing service at no more than US$20 per month.
"The Internet Master Plan is changing lives for the better by making education, opportunity, and healthcare more accessible. In addition, broadband creates opportunities to strengthen bonds with family, friends, and community," said New York City Chief Technology Officer John Paul Farmer. "Building on this notable progress, the city will continue to facilitate partnerships with internet service providers that share the goal of affordable, high-speed internet for all New Yorkers."
Stimulating competition
The RFEI asked internet service providers to propose their plans and partnership ideas to use new access to NYCHA buildings and facilities to help close the digital divide for those in public housing.
A statement from the Mayor's Office said: "Respondents proved the city's theory: that when the city offers new assets – including building common areas, facades, rooftops, light poles, and other physical structures that can be used for broadband installation – a diverse set of companies will enter the market with lower cost service options that present competition to the large companies offering limited high-quality service options to New Yorkers."
In March, New York launched a request for proposals (RFP), which it said represented "a first in the nation" approach to closing the digital divide.
Mayor De Blasio has committed US$157 million in capital investment for the programme, and will make up to 100,000 city-owned assets available.
The RFP will reach 600,000 New Yorkers with a focus on areas prioritised by the Task Force on Racial Inclusion and Equity, including 200,000 public housing residents, and the city expects to engage multiple vendors using a range of technologies.
"There is no one solution – we welcome any and all ideas and the opportunity to work with all those who share our goal of closing the digital divide," said Farmer at the time.
The Internet Master Plan, launched in January 2020, found that 18 percent of residents – more than 1.5 million New Yorkers – had neither a mobile connection or a home broadband connection.
Image: Bigapplestock | Dreamstime.com