Melbourne marketing tech firm bags $50m US funding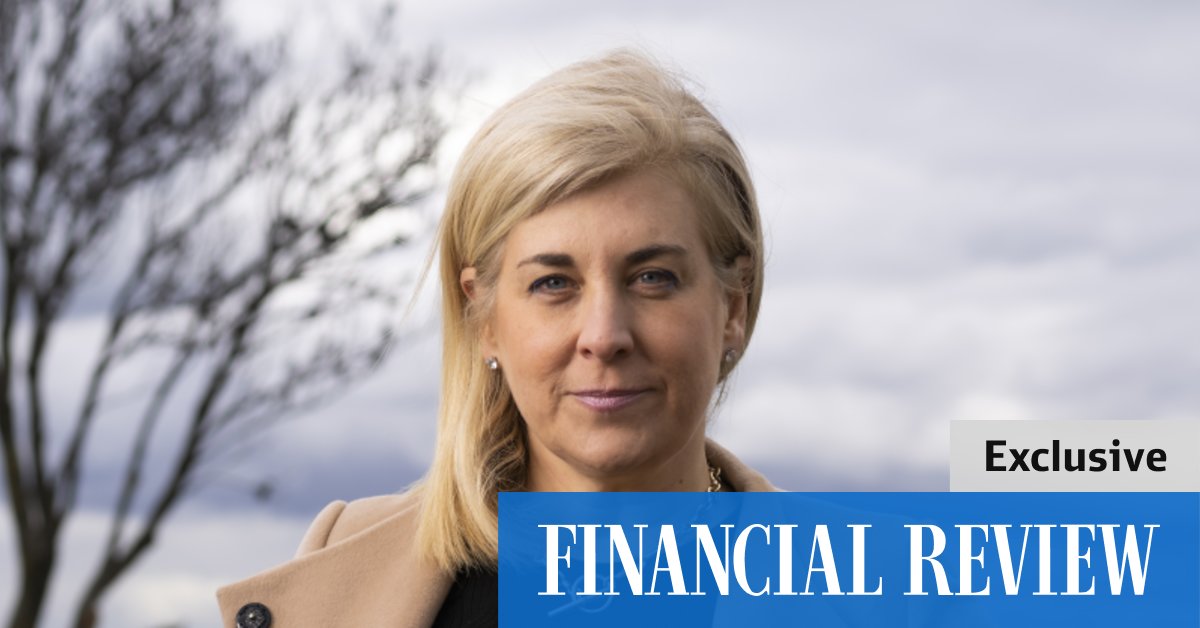 Five Elms took out the entire funding round, and adds IntelligenceBank to its portfolio alongside fellow Australian marketing technology company Outfit, that it backed last year. The two companies are not rivals; in fact they released a product integration feature this year.
"The way that we like to think about the product is that if martech [marketing technology] and regtech [regulatory tech] had a love child, it would be IntelligenceBank," Ms Court said.
"It is a way to manage the content and then also the workflows around that content, and it also has brand compliance and guidelines. So in banking, for example, this would bring the rules and regulations from the [Hayne] royal commission into the day-to-day operational lives of marketers.
"We really specialise in clients in regulated industry, so we like to say, if you can get fired or sued based on the creative that goes out of the door, then that's the perfect client for us."
Ms Court, an expat American, has a long track record in the Australian start-up scene. Before founding IntelligenceBank, she worked for almost a decade running the sales and marketing team at internet data marketing company Hitwise until it was acquired for $US240 million by Experian.
She said she first met with Five Elms in 2018, when the business-to-business software-focused growth equity investor made contact to learn more about the company.
While she said there was no pressure from the US investors to relocate the company headquarters over there, she believed it was likely it could happen in the future.
"I think in a post-COVID world, where you are located matters a lot less. Our R&D team is firmly in Australia, and we are firmly committed to growing it here as well," Ms Court said.
"But we do have a very strong sales and marketing office in the US, and that will inevitably become the biggest portion of our sales and marketing effort … due to the size of the market.
"Regarding where the headquarters end up being, it will most likely flip up to a US company eventually, and that is not a problem, I'm comfortable with that."
Five Elms managing director Joe Onofrio said IntelligenceBank's platform solved a massive problem for marketing organisations, and that it was uniquely positioned to capitalise on a largely untapped market.
"They have efficiently executed on their plan to build a world-class organisation helping clients access, manage, deploy, and control their digital assets at scale," he said.
"IntelligenceBank has an evangelical customer base across numerous industries and continents. The company's platform is leading the way as organisations manage digital transitions and increase remote workforces."