Houston-area schools plan for virtual classes beyond the pandemic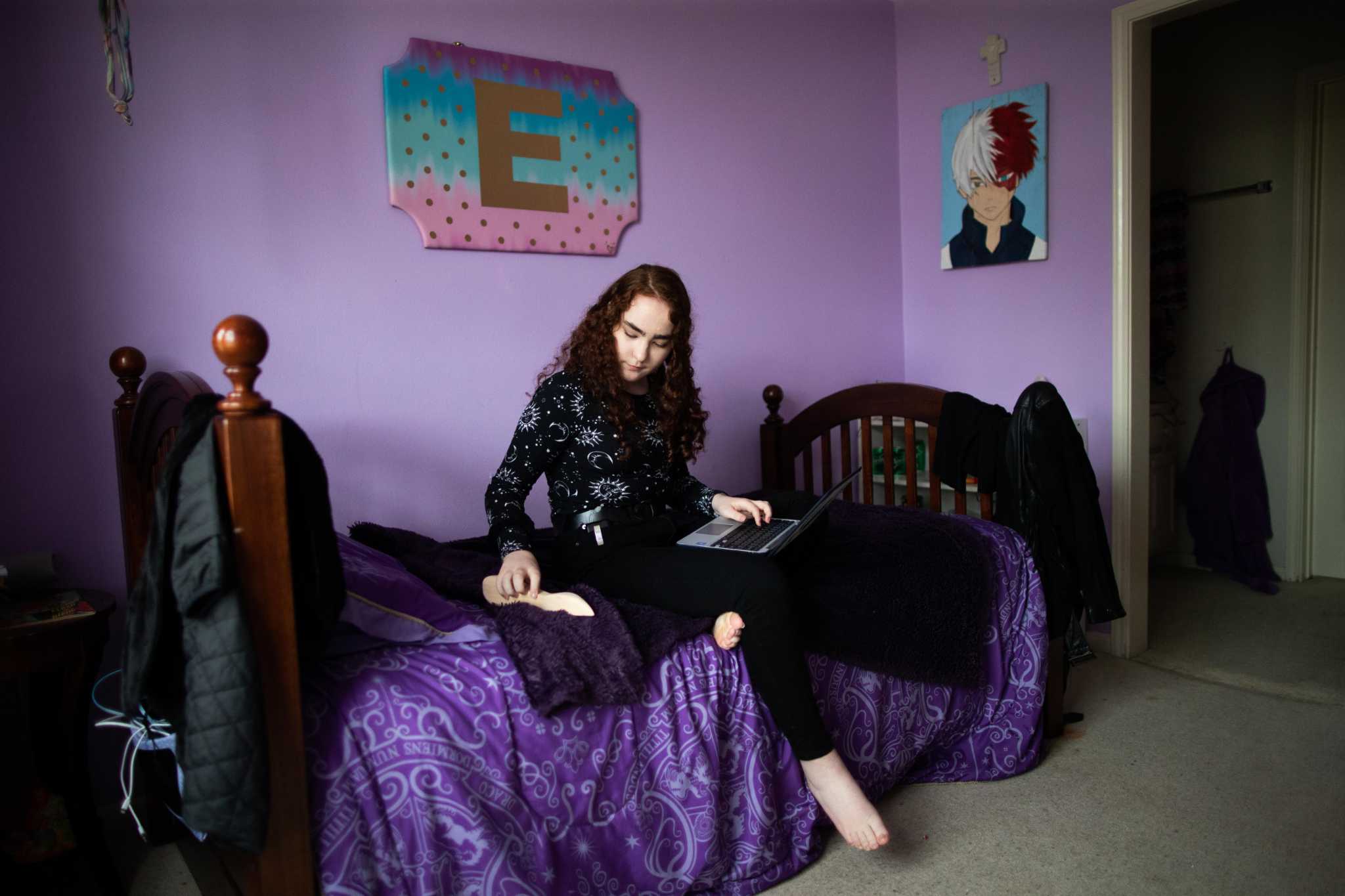 For the past 13 months, Beck Junior High School eighth-grader Ellen Holden has enjoyed the solitude of virtual classes, freed from the constant distractions and pressures of her Katy ISD campus.
The quiet, Holden said, allows her to concentrate better on her coursework from the comfort of her purple-painted bedroom, helping her achieve all A's and B's so far this year. With the pandemic potentially subsiding and more students returning to classrooms, Holden hopes to stick with virtual instruction next fall — if Katy administrators allow her.