Haverhill schools reopen Friday after attack on computers | Haverhill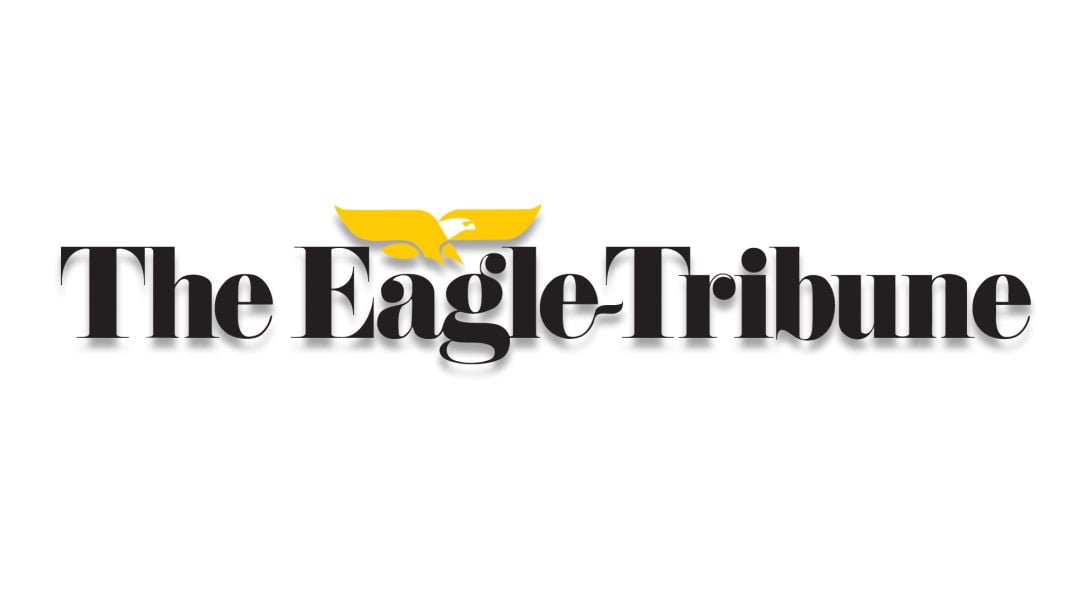 HAVERHILL — After the Haverhill public schools computer system was attacked by ransomware early Wednesday morning, school was canceled Thursday, but classes will be back in session Friday with a mix of in-person and remote learning, officials said.
Superintendent Margaret Marotta said Thursday that the school information technology department has been working around the clock to get the hacked computer system working properly.
"This is a slow and tedious process," Marotta said about reversing the cyber attack which resulted in the district's computer systems shutting down. "We expect that by tomorrow (Friday) morning all cloud-based systems (phones, SchoolBrains, email and Google platform) will be returned to working order. However, we will not have WiFi in the buildings … Web-based programs including Google will not be accessible from inside the buildings."
On Thursday night, Marotta gave the School Committee a recap of the ransomware attack. She said remnants of the attack were found on about 140 computers and that technicians have been working on each device to ensure they are all safe to reconnect to the district's network.
She said the district's IT department has plenty of technical help, including from police, Homeland Security, the FBI and a cyber security company, but that it takes time to do the work — a slow and methodical approach.
Marotta said the plan for Friday calls for students in prekindergarten to grade four to be in classrooms unless they are part of the Remote Learning Academy. Students in that academy will continue with online instruction from home. 
Students in the TEACH program and those at the alternative school at Greenleaf Academy will have classroom learning Friday unless they are enrolled in remote learning.
Students in grades five to 12 will continue Friday with remote learning from home as scheduled. Those students have not yet returned to full-time classroom learning. Because there is no internet access in school buildings, teachers in those grades will provide online instruction from their homes.
Fifth- and sixth-graders and high school seniors are scheduled to return to full-time classroom learning April 12. Students in grades seven and eight, along with high school freshman, sophomores and juniors, are scheduled to return to classrooms full time April 26, the week after school vacation.
While all teachers instructing students remotely on Friday will do so from home because schools have no internet, teachers whose students are in classrooms will be there with them, officials said.
Marotta asked that all parents of students in prekindergarten to grade four send a note in their child's back pack Friday confirming their contact information and how their child typically gets home after school — by bus, walking or private transportation.
"We are asking this out of an abundance of caution," she said. "While we will have access to our information systems, that access will be limited and we want to have quick access to any needed information."