Haverhill School computer network attacked by malware | Haverhill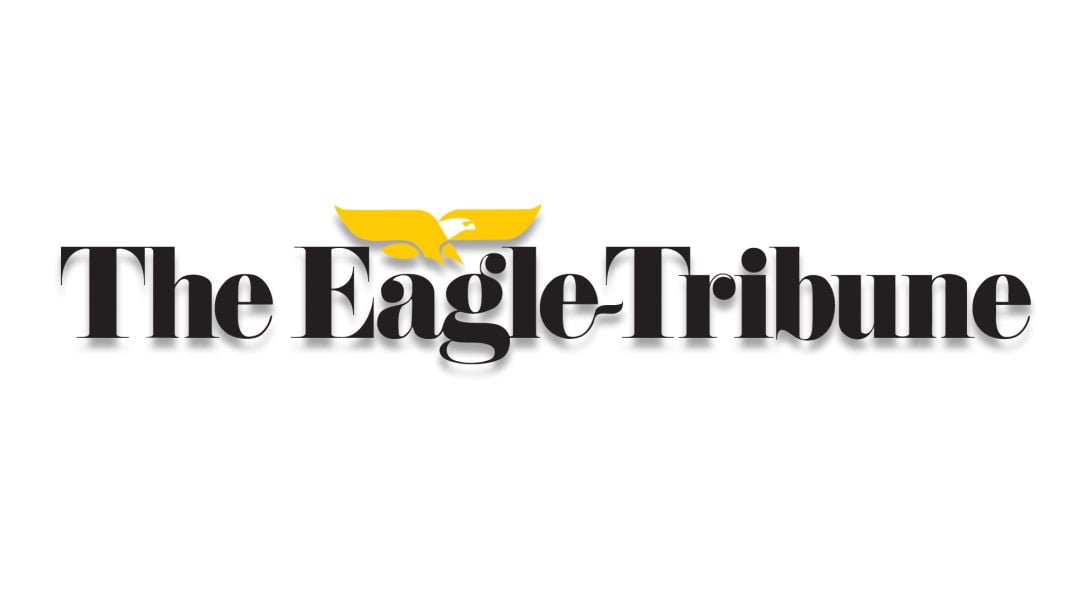 HAVERHILL — The computer network at Haverhill Public Schools was attacked by malware overnight, according to a statement made by school officials late Wednesday morning.
"Our district systems were attacked overnight by malware," officials wrote in both English and Spanish on Facebook. "While our (affected) data appears to be isolated, we are working to remove the malware prior to resuming internet activity. This is causing our internet, email and Google Classrooms to be down at this time."
Google Classrooms is the program used for remote learning. 
Malware, short for "malicious software," is used by cyber-attackers to disrupt, damage, or gain access to a computer network.
Officials said measures are being taken to isolate and remove the malware.
In-person kindergarten and first-grade students will continue their schedule as normal for the remainder of the day, officials said.
Remote learners (grades 2-12) and staff cannot perform any online learning today. 
Officials said they anticipate this outage will continue for the remainder of the day and possibly into Thursday. An update to Thursday's learning plan will be announced later today.
Watch eagletribune.com for more on this breaking story. A complete report will appear in Thursday's print edition of The Eagle-Tribune and at eagletribune.com.