California Assembly bill aims to minimize discriminatory decisions by AI systems used by state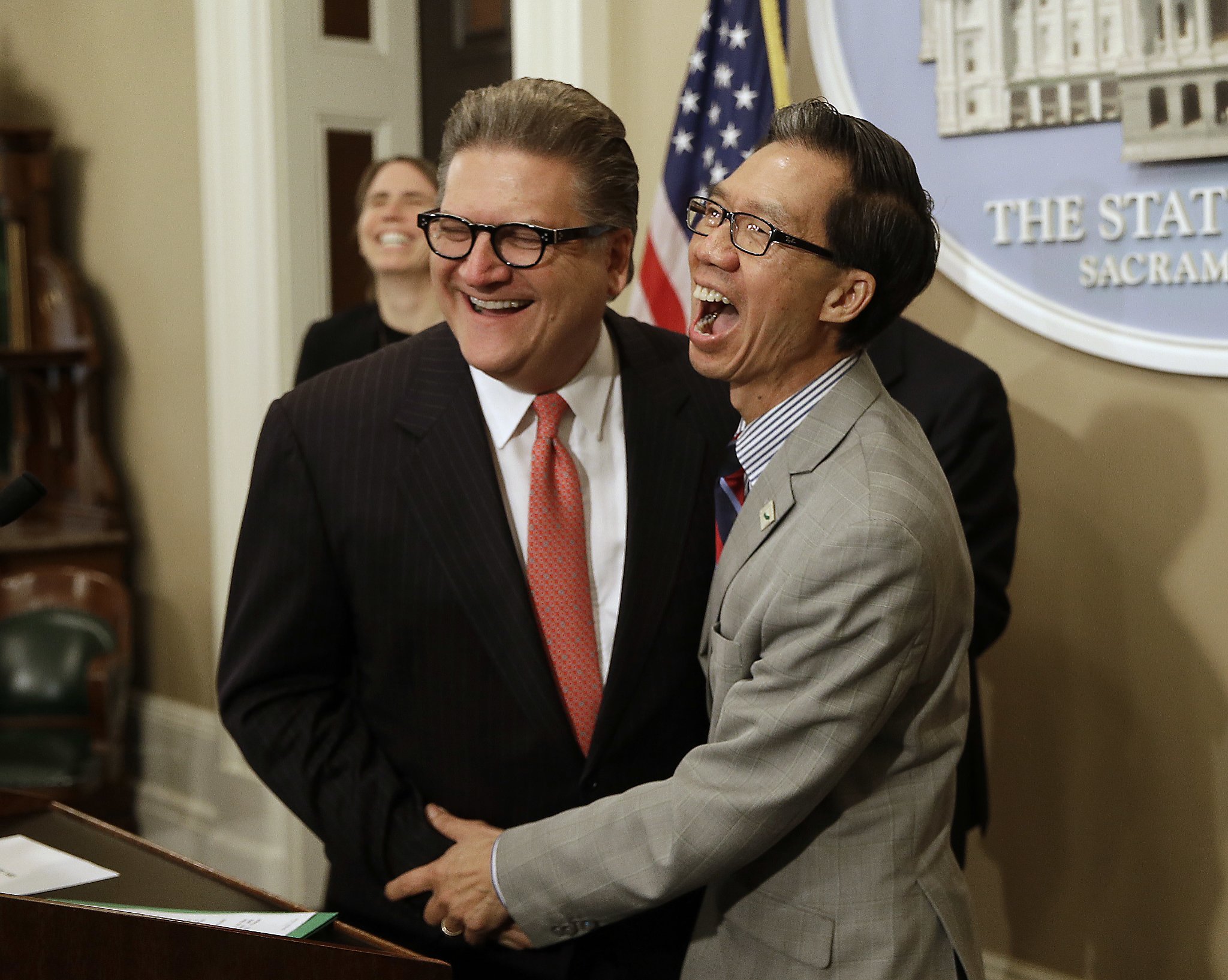 You can't see algorithms, but they can impact huge parts of your life, from seemingly minor things like what video YouTube will queue up next to life-and-death issues such as whether or not you can get a COVID-19 vaccination. It's time we had a better idea of algorithms' impact, particularly when the government is using them.
An algorithm is simply a set of rules used by a computer program to perform a task or solve a problem. While algorithms are coldly mathematical, they are created by humans who, like all of us, can have blind spots, biases or preconceptions. That can lead to algorithms that make bad decisions or even perpetuate racial and gender bias.