Black Shark 4 Magnetic Pop-Up Triggers Redefines Mobile Gaming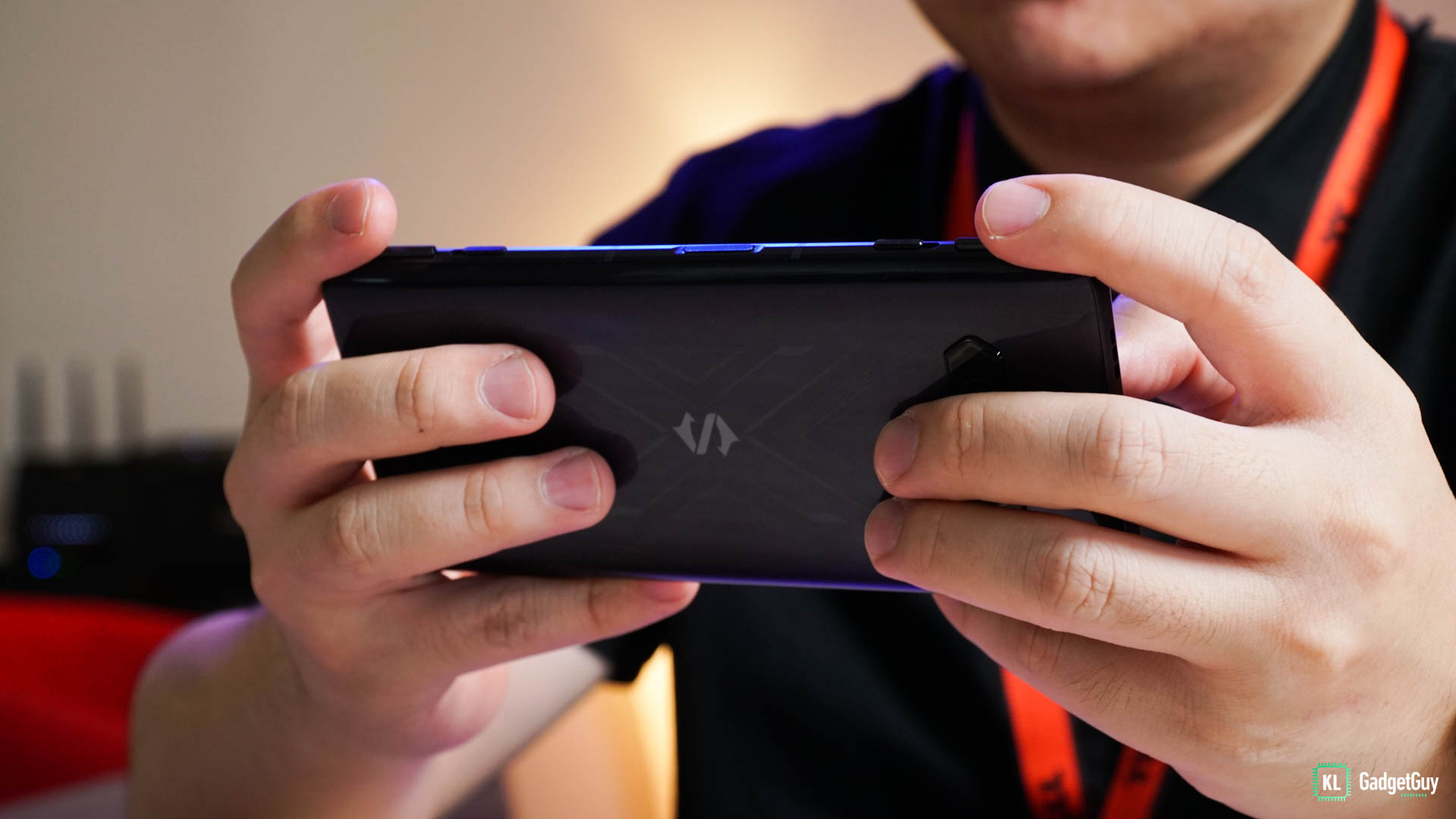 Gaming on the go has become quite the fashion among our friends, you are probably one of those that wished your smartphone has dedicated buttons for gaming instead of tapping on the screen, hence the reason you need to check out the Black Shark 4 gaming phone that comes with a pair of magnetic pop–up triggers built into the device.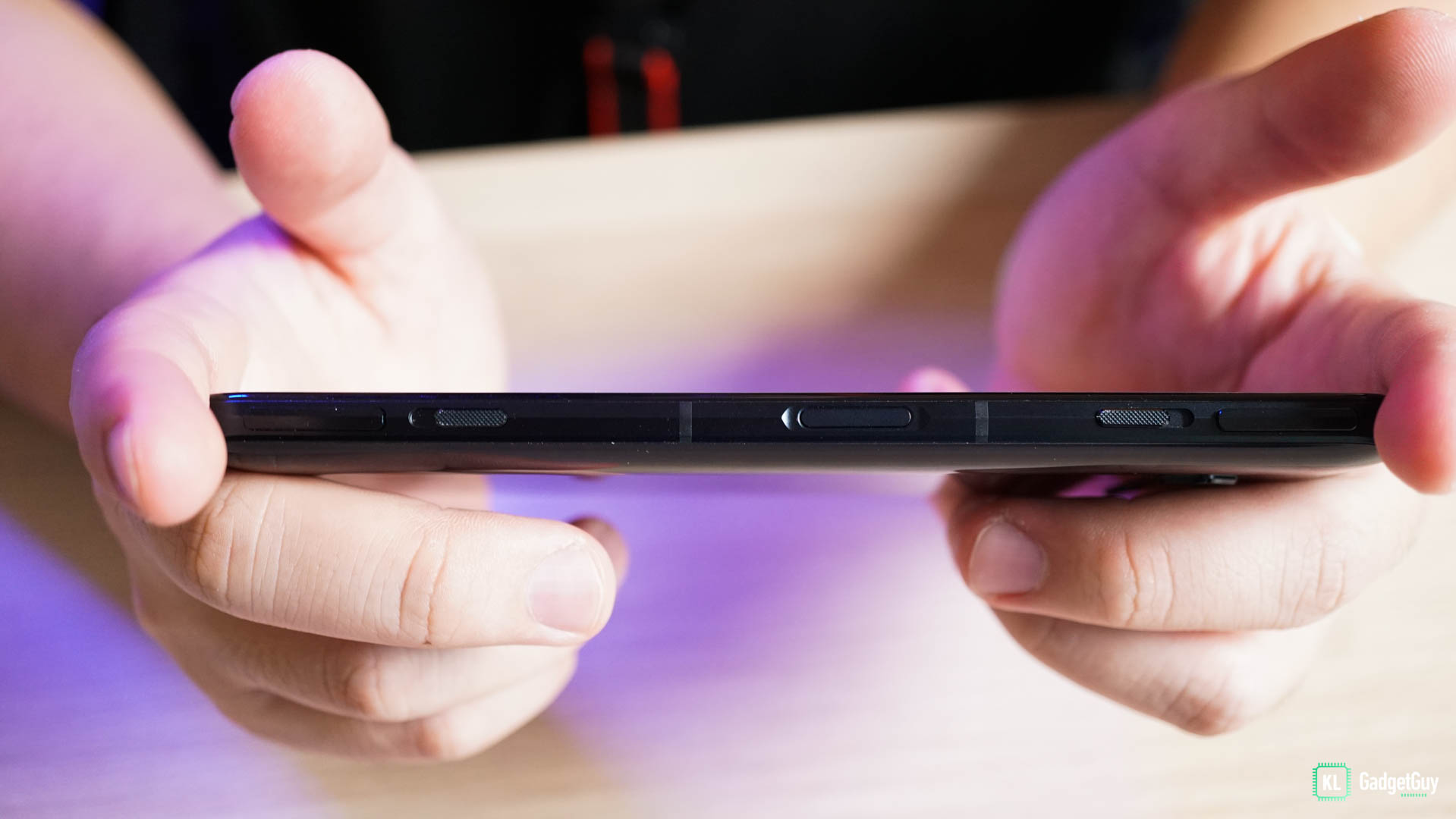 Unlike certain gaming phones that uses a capacitive surface as their trigger buttons, Black Shark understands that most gamers would prefer physical buttons just like a game controller as it helps them game better, the triggers stay hidden when you don't need them and you will only need to slide their switches to reveal them, hence you no longer need to purchase a separate Bluetooth trigger accessory for your games.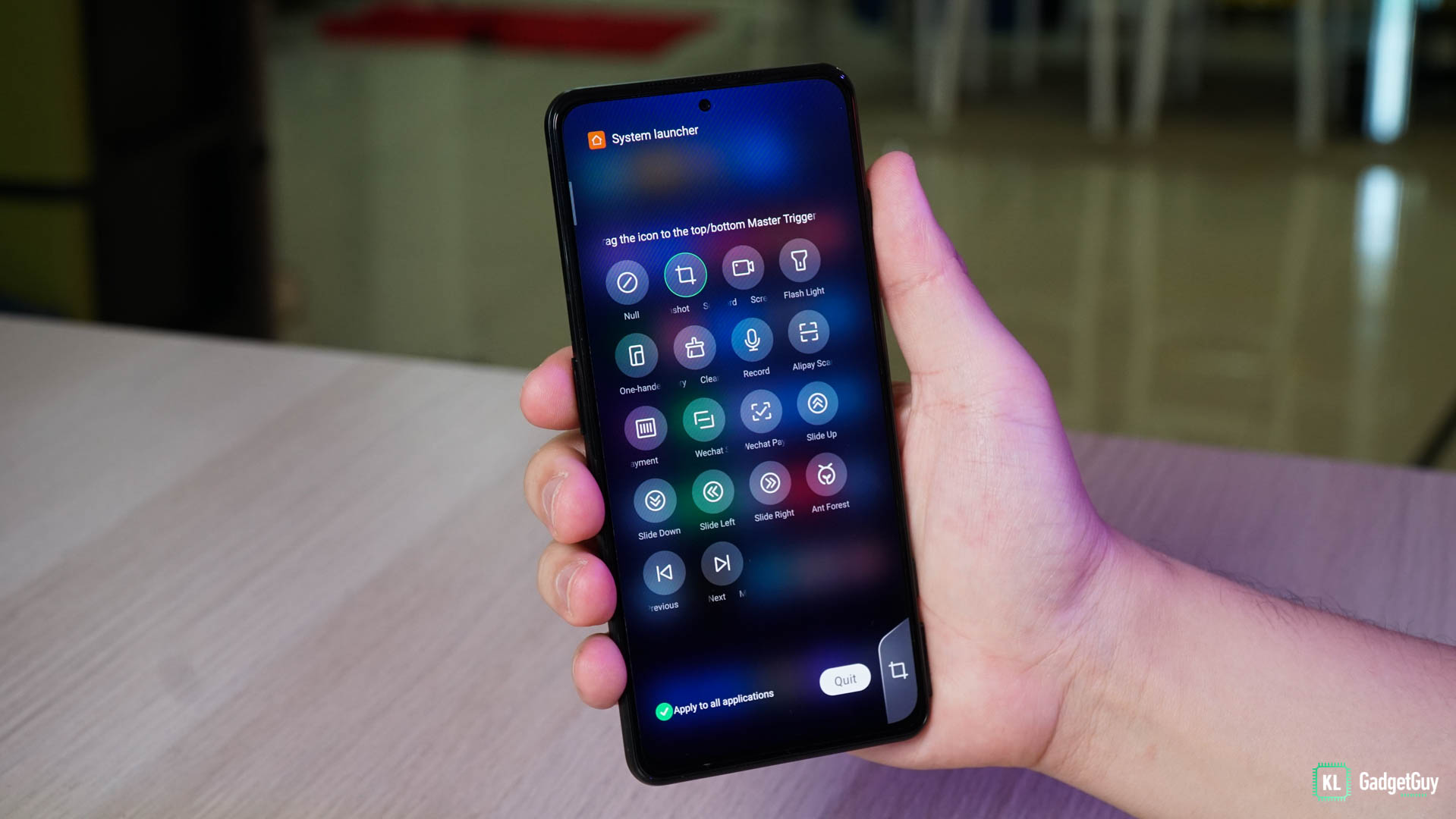 Apart from gaming, the Black Shark 4's magnetic pop-up triggers do so much more than what it is intended for, as you are able to customize them to perform differently in respective apps. For instance, you can configure it to capture a screenshot with just a tap, serve as a shutter button for your selfies, a scroll up or down button for your Facebook feed when you can't touch the screen, or even activate one handed operation for easier operation. 
The magnetic pop-up triggers can also be configured to quickly launch your camera when you take it out of your pocket, which you can choose to be either in photo or video mode depending on the key you press, this is extremely convenient as other smartphones will only let you activate their cameras by double pressing the power button which usually leaves you in a shooting mode that you don't want.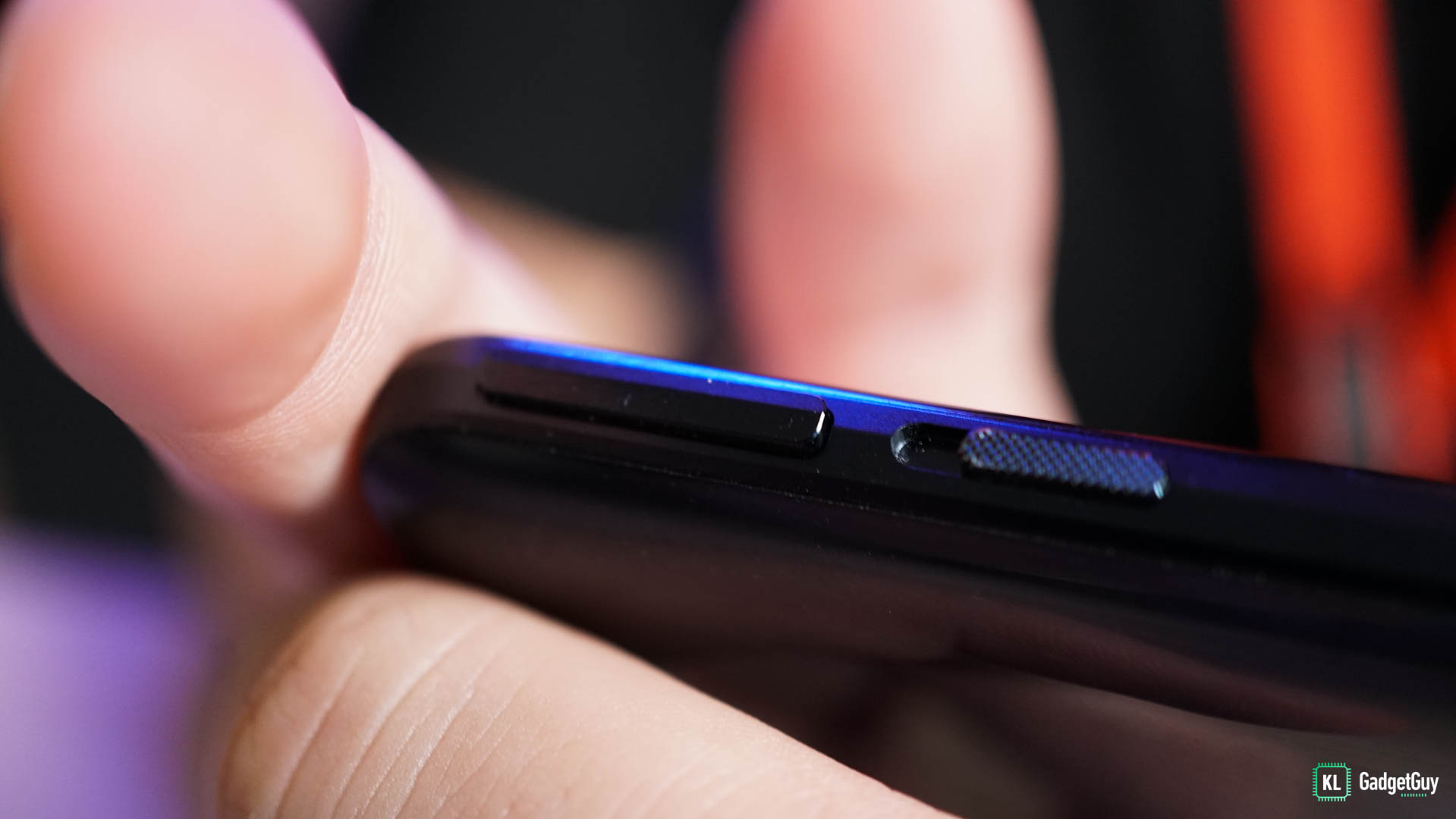 The Black Shark 4 is a gaming phone that promotes practical features that mobile gamers would love on top of its powerful performance, this is one thing that many gaming phones fail to deliver and with the extremely customizable JOYUI 12.5 software based on Android 11, it is a gaming phone that you will never get bored with.
The Black Shark 4 phone can now be purchased at the official Black Shark Malaysia Shopee store and it is available in two storage variants, the 8GB RAM + 128GB storage and 12GB RAM + 256GB storage model, with retail prices of RM2,299 and RM2,799 respectively, this makes it the most amazing value for money yet practical gaming smartphone ever produced by Black Shark.
Malaysia's Mobile Legends Professional League (MPL) Season 7 gathers the best 10 teams in the country to compete for a prize pool of USD 100,000.
Join us on the 28th, 29th & 30th of May 2021 and witness who will be crowned champions live on MPL Malaysia Facebook page. Top 2 from MPL Malaysia will represent Malaysia to a Southeast Asia championship, the MSC 2021 which will be happening early June.
This is the first standalone MPL tournament where Singaporean teams will not be competing against their Malaysian rivals, and a new format change for the competition.
The league hopes to bring Malaysian stories and player highlights to a greater spotlight, and celebrates their successes.
This article is sponsored by Black Shark Malaysia